ANESTOP, the leader in topical anesthesia. Anestop is a medical device that finds application before and after professional treatments of dermatological and aesthetic surgery (laser, peeling, facial fillers, mesotherapy, dermopigmentation, tattoo, needling, topical gel e skincare), helping to minimize the sensitization and irritation of the skin.
A clear gel and a very effective, fast-acting to help minimise skin sensitisation and irritation. Are you a dermatologist? Are you a plastic surgeon or maybe a tattoist? Do you take care of your patient's skin? Would you like a perfect product to obtain fast onset anesthetic effect?
Best Formula
Anestop is used before and after professional treatments (peeling, filler, laser, dermopigmentation).
Dexpanthenol
Dexpanthenol is the main ingredient of Anestop. Its concentration is at 8%
Anaesthetics
in combination with three excellent anaesthetics: Amethocaine, Propitocaine and Lignocaine.
Shipping all over the world in all continent.
You will have 15 days return policy on our shipment.
We use Stripe. We are using the most safe and secure payment method on the internet. All major cards accepted.
Pumpkin is a typically autumnal vegetable. It has many benefits for our body and our skin In our posts we often talk about the importance of nutrition and the implications it has for our body, our health and the beauty of our skin. Each season offers products that have many beneficial properties, to which we…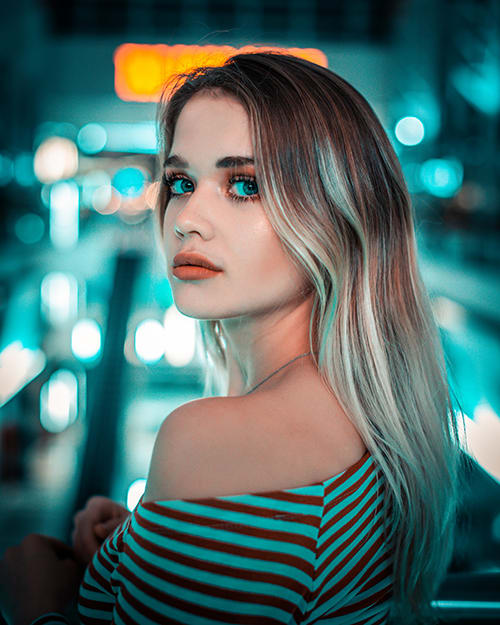 body care
,
cosmetic surgery
,
filler
,
injection
,
laser
,
mesotherapy
,
microblanding
,
microneedling
,
permanent make up
,
pulsed light
,
scars
,
skin care
,
Uncategorized
,
water retention
,
wkinkles
The most "vain" european women are polish women After the Second World War, especially around the 1980s, we witnessed significant progress in medicine in a large part of the world, which, combined with the period of peace and socio-economic development, favored a greater longevity of being human. As a result we…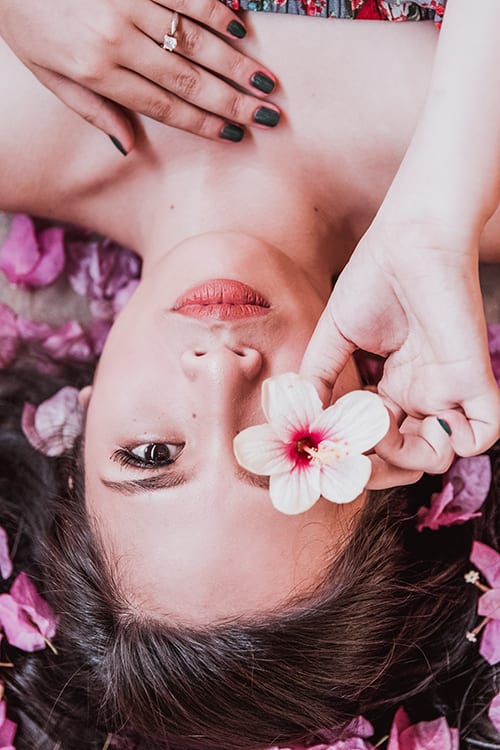 In earlier days, people did not trouble a lot regarding obtaining face therapies. The thinking was basic– Their facial skin was never ever in danger of over-exposed to contamination. The essential pattern to this is that a large number of people desire their faces to luster regardless of what the environment is. Then we realized…